Advantages of a slurry acidification system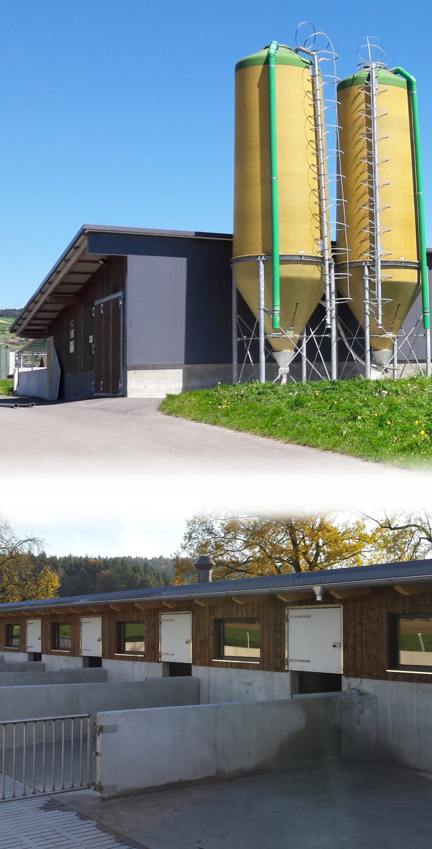 The investment aid for structural measures (cantonal investment loans) and facilities for the realization of ecological goals as well as for meeting the requirements of homeland and landscape protection (Federal Subsidies Ordinance FSO) create support throughout Switzerland of up to 75% of the total acquisition costs of such a slurry acidification plant. Gladly you are welcome – with the following simulation model – to carry out your operating calculation with regard to ammonia volatilization: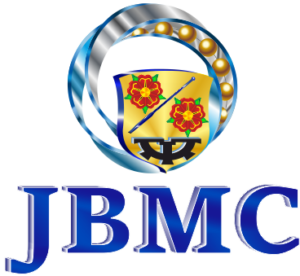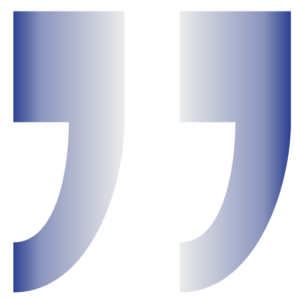 Sustainable development from which everyone involved
– in the form of an economic, ecological and social return – can benefit and grow. This is what we stand for!
For people, your livestock and our environment