SLURRY ACIDIFICATION PLANTS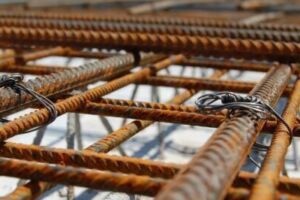 The principle is to lower the pH value of the slurry as quickly as possible – so right after the dejections in the barn. This means that the enzymes contained in the feces can no longer break down the urea. On the one hand, this results in immediate nutrient recovery and, on the other hand, a long-term and efficient reduction in odor and greenhouse gas emissions.
Our acidification systems enable you to obtain specific investment aid for "structural measures" as well as for "realizing ecological goals".