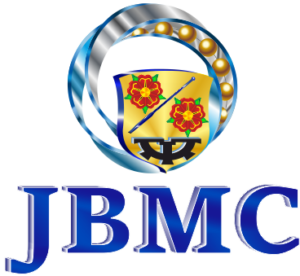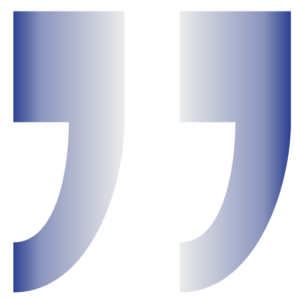 Sustainable development from which everyone involved
– in the form of an economic, ecological and social return – can benefit and grow. This is what we stand for!
For people, your livestock and our environment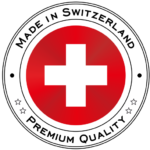 BRIEF PORTRAIT OF JBMC INC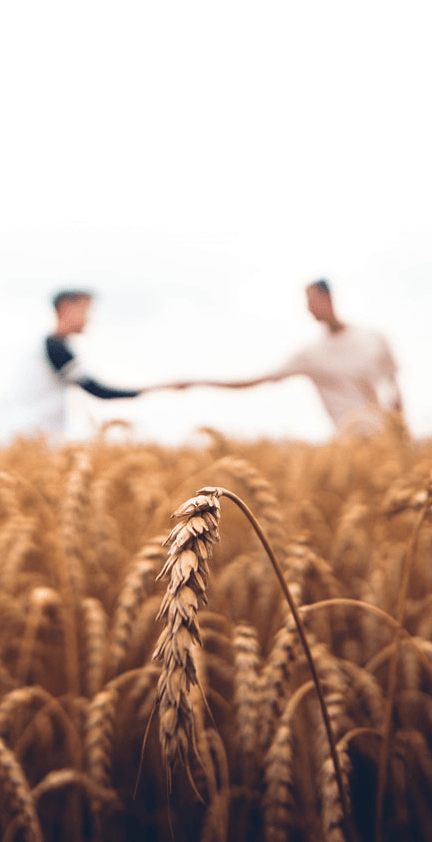 Do you actually know why you can position yourself so well on the market with JBMC Inc?

Because we are the most experienced experts in slurry acidification systems and – in addition to maximum efficiency – we can enable you to achieve a significant increase in benefit and profitability on your farm!
Most of the over 260 successfully implemented processing plants for slurry and digestate, which our partner companies have set up so far in 12 different countries, are now among the most profitable companies in the respective regions and agricultural production sectors in which they are operated.
JBMC Inc has been working since 2020 in close collaboration with the best engineers as well as with the most experienced organizations and companies in the world. The latter have – in addition to their patented technologies and their own production facilities – more than a dozen years of experience in the acidification of slurry (at barn and spreading level). For Swiss farmers – who benefit from such an installation – this means a significant and extremely relevant gain when it comes to real concept and product quality of the installations. A prerequisite for achieving this quality performance is also a unique network of international experts and experienced companies, which we at JBMC Inc have built up over many years.
JBMC Inc, together with their manufacturers, dealers and service partners, is able – thanks to unique innovative approaches and market experience – to produce intelligent and exclusive product developments for the Swiss market. Since our agricultural sector is affected by global warming and also is under high economic pressure, it is conceivable that our systems could offer an attractive and sustainable solution for certain agricultural businesses.
JBMC Inc, headquartered in Gisikon LU, is a global development and distribution company that has set itself the task of designing exclusively sustainable environmental technology solutions for cattle and pig farmers through targeted and intelligent product-development of process-technologies. These processing plants are – for farmers – and together with experienced and independent dealerships and local maintenance agencies, serviced and monitored on a long-term run.
For people, your livestock and our environment!